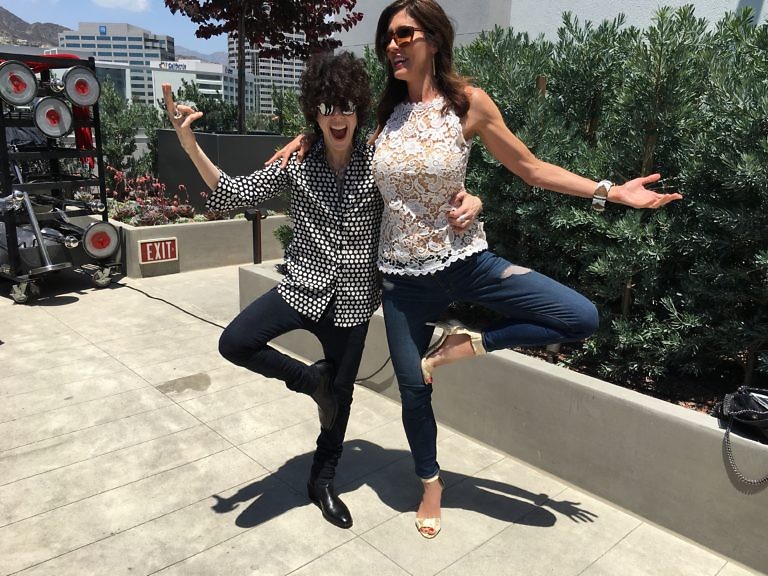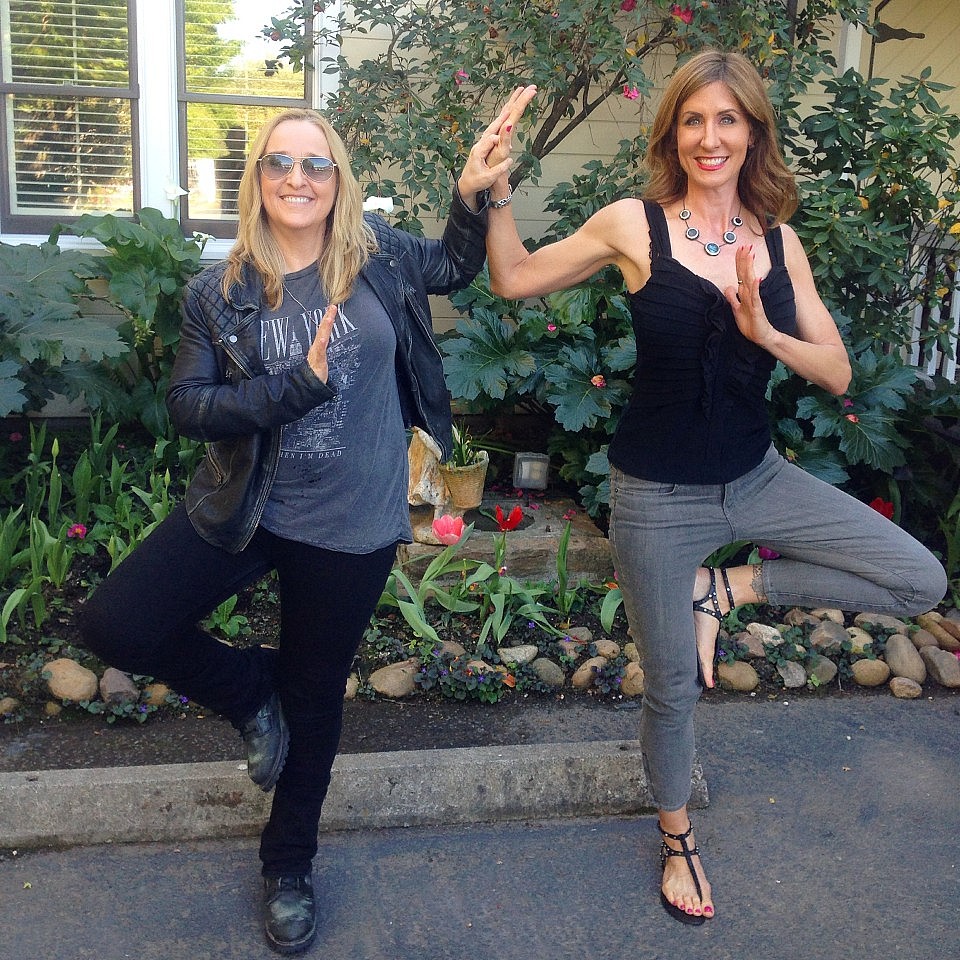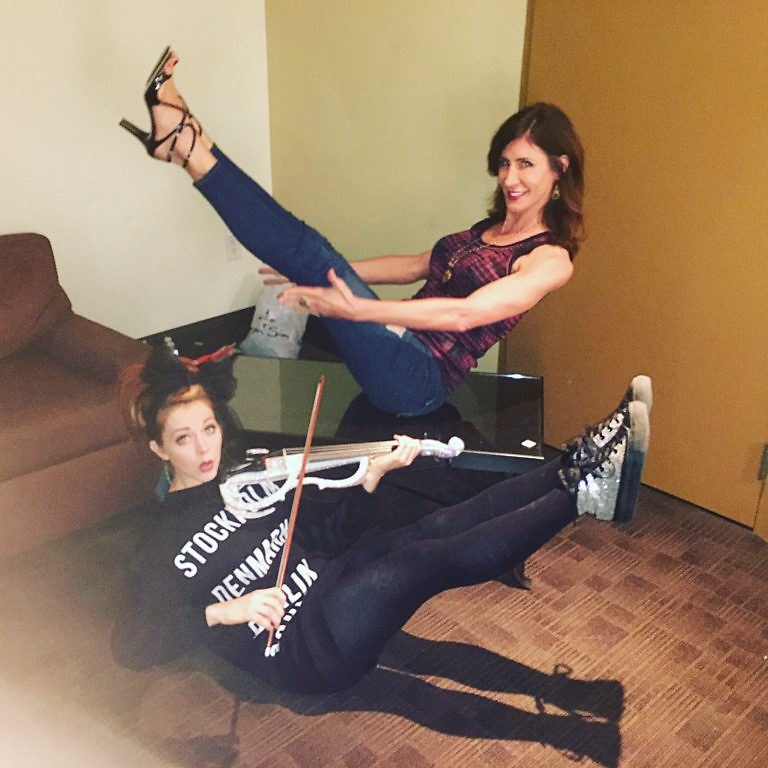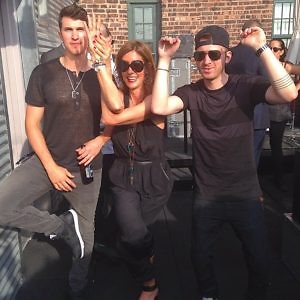 Yoga with LP, Melissa Etheridge, Lindsey Stirling, Timeflies
ROCKSTAR MAGICAL FLOW YOGA
Mixed Level Vinyasa Class with a purposefully-crafted playlist by music executive / yoga instructor Lori Rischer.
Every Thursday from 7:00 – 8:15 am at Liberate Hollywood – 6365 Selma Avenue, Los Angeles 90028.
RSVP: liberatehollywood@gmail.com
Space is limited, so sign up in advance!
---
Music is divine energy, a powerful loving force and an incredible tool that can shift our feeling state in a split second. The music in Lori's class is purposely woven into the sequences to fuel your practice and your life! What makes Rockstar Magical Flow even more magical is that it takes place in the former live room of the infamous Hollywood Sound Recorders Studio, where over 1400 Gold & Platinum records have been recorded by artists such as Prince, Michael Jackson, Jim Morrison & Madonna. The music recorded in this space has had a profound, joyful and healing impact on people all over the world… and it sparked right here in this room.
We are thrilled to be able to share this sacred space where so many legendary artists created such powerful forces of Love & Joy. Lori will be incorporating some of the music recorded here into the playlist of each class!
"I take playing music in yoga seriously!  It's truly an art form and allows your practice to move even deeper. When you can connect the right song, melody and pose, it's even more magical!"  – Lori Rischer
Lindsey Stirling and Haley Reinhart having fun in 

Lori'

s class
Lori Rischer is a creative powerhouse. Her experience in the entertainment industry includes work as a music executive, health and lifestyle expert, television and film producer and author. With such a busy lifestyle, her life philosophy revolves around balance, and it's one she carries with her in every aspect of her career; whether it's management of megastar artists or helping others find their yin through yoga therapy and fitness.
Her yoga journey began when she started practicing and noticed her own life and health improved. She wanted to share that experience with other people so she became a teacher.  Lori was certified as a Yoga Therapist at Loyola Marymount University with Dr. Larry Payne in their renowned yoga therapy program. She also received a teaching certificate from Earth's Power Yoga in Los Angeles.  Lori spent three years as the teacher for KIIS-FM/Los Angeles "Yoga on the Pier" summer series which was named one of Huffington Posts "Five best summer workouts".  With such a vast knowledge and experience in music and yoga, her combination of the two are legendary.